Welcome to
Berge.net

- T h e B e r g e F a m i l y O n l i n e !



Our goal is to make a Web site on which you may find information about our family and members.
The site will contain some pictures and other information that we find worth showing you.
==> Berge IT Services (BITS) (org.number 893 073 752)
Not much activity the last years, only supporting family members with PC/iPad/smartphone problems.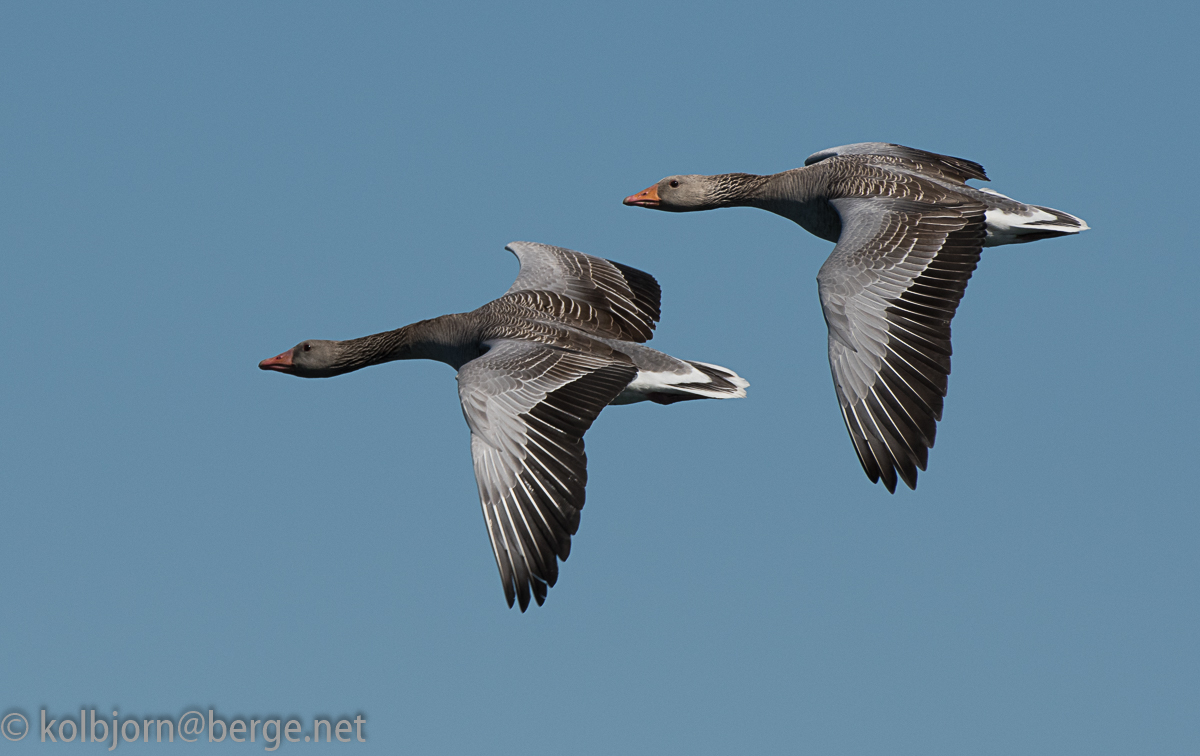 Greylag Goose, Bramskjæra, Nevlunghavn, Norway (2017-05-02)

Kolbjørn's Picture Gallery ( Nature_2019, updated 2019-09-15)

Videos from Berge.net: http://Berge.net/video/
Pictures on KjB.net: http://KjB.net/photos/


By the way - the following URL gives new meaning to the phrase "homepage" (!): http://Kjartan.Berge.net/

Number of hits :